The CONCERTO team wishes you a Merry Christmas!
This week (14-18 December), we configured all computers and networks, we took some new scans using our fake planet, we received M3 and M4 mirrors in Grenoble, we worked on the signal modulation, we tested our external reference input signal (needed for the MPI), and did much more.... We are on line for crating on Jan 2021, the 25th!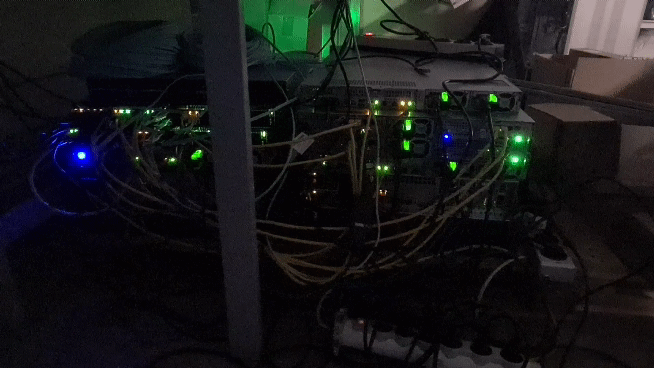 Merry Christmas! This is our CONCERTO Christmas tree!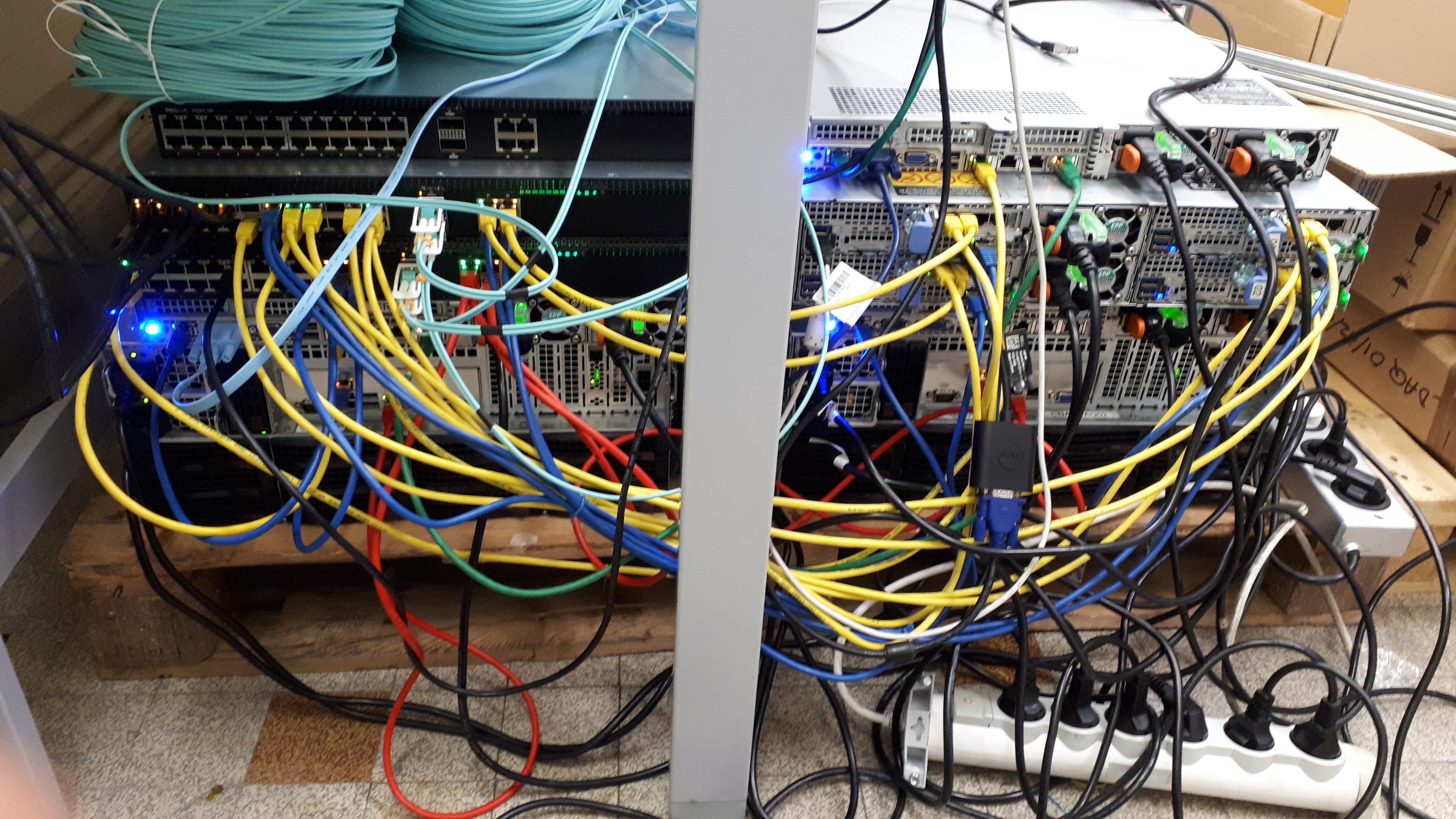 Our computers that will go to the APEX high site.
The complete instrument.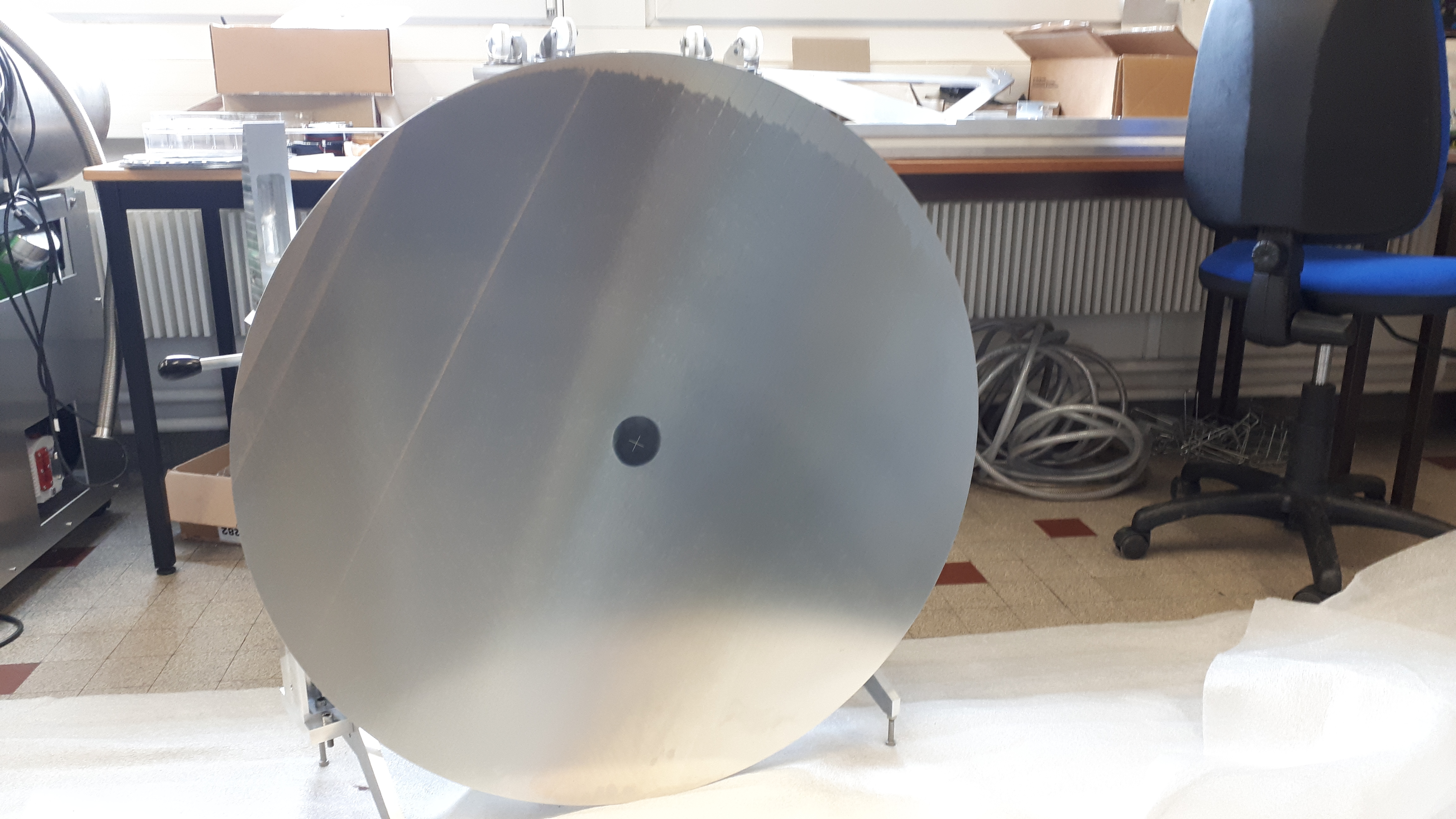 M3 Mirror (diameter=0.9m).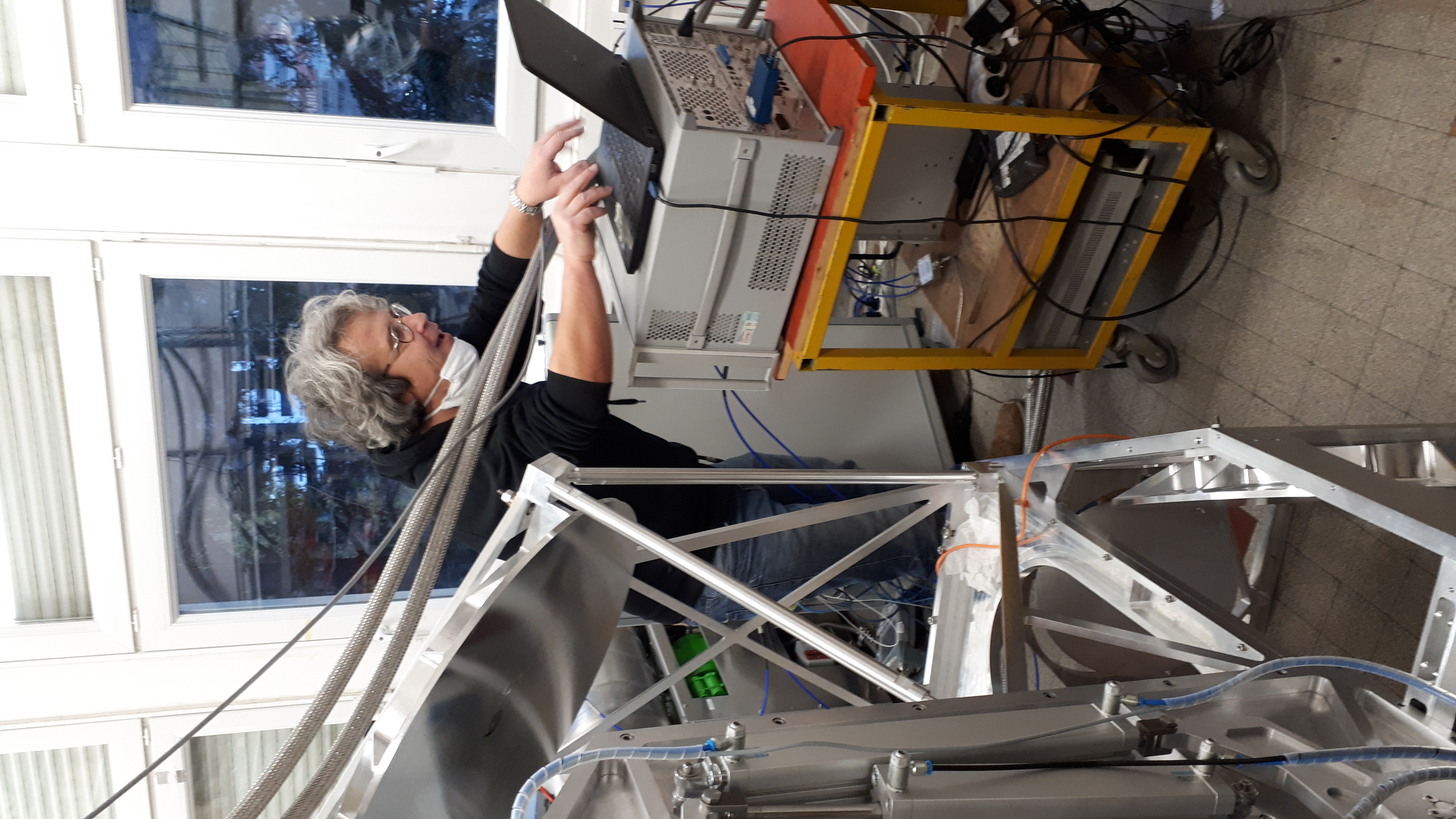 What do these pipes do in the middle Alessandro?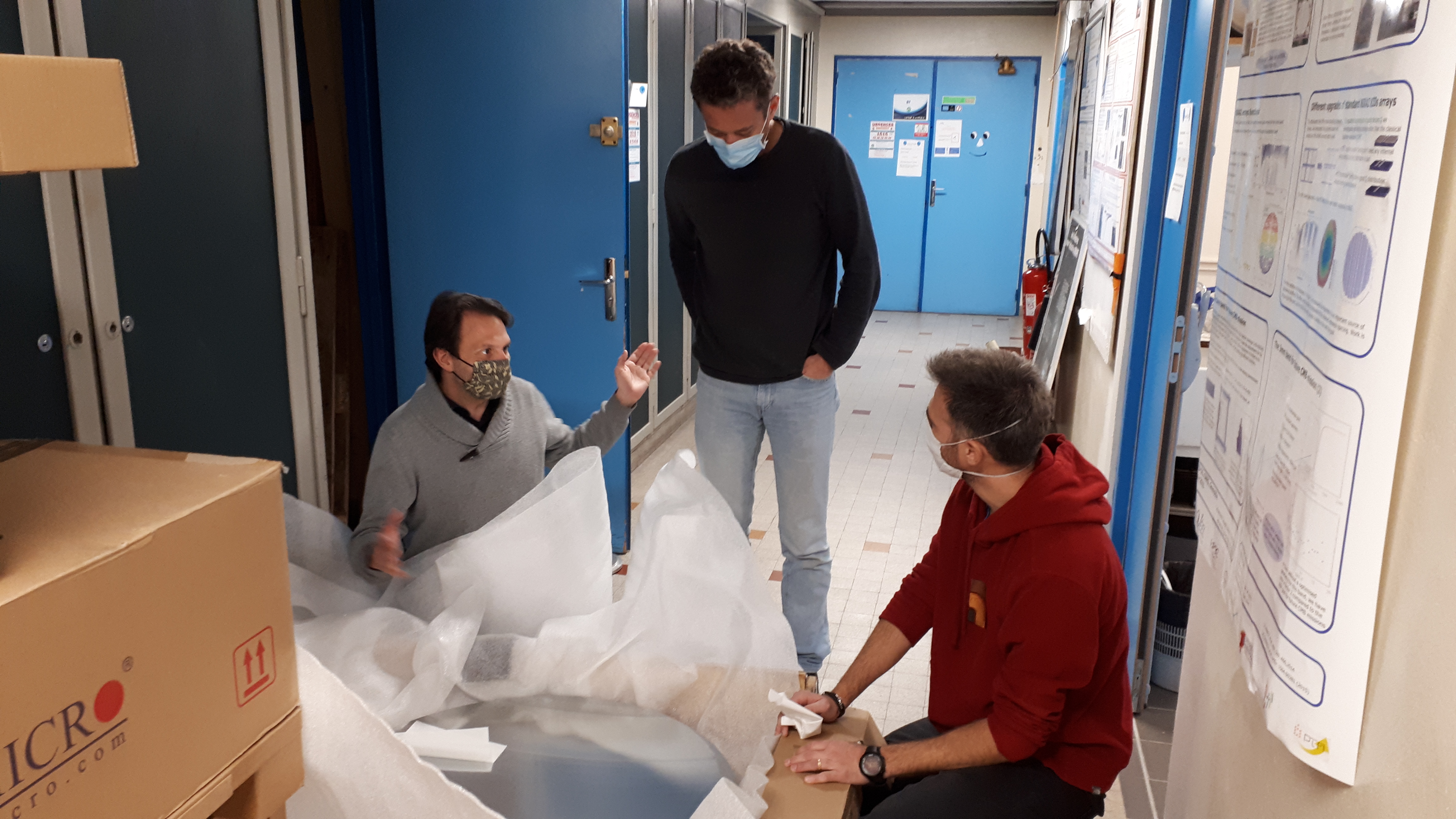 M3 is very big...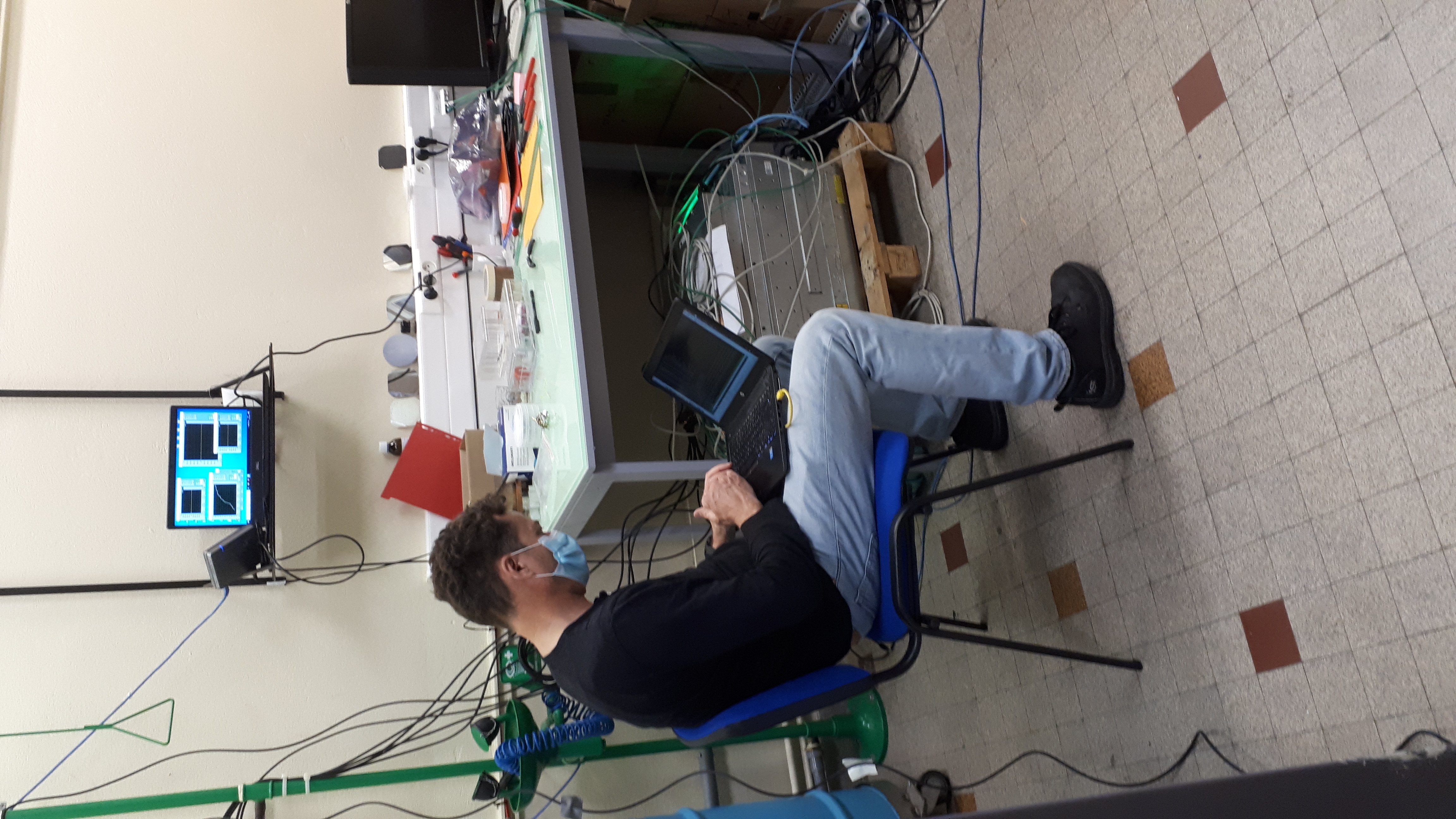 Poor guy, alone with his machines.